20 Of The World's Most Ugly And Famous
---
Fame comes in all shapes and sizes. But whether you're gay, straight, bi, or trans; ugly is ugly. Beauty is synonymous with fame, with several mind-boggling exceptions. While most celebrities are ugly on the inside, here are fifteen of the ugliest/luckiest celebrities allowed to be photographed in public.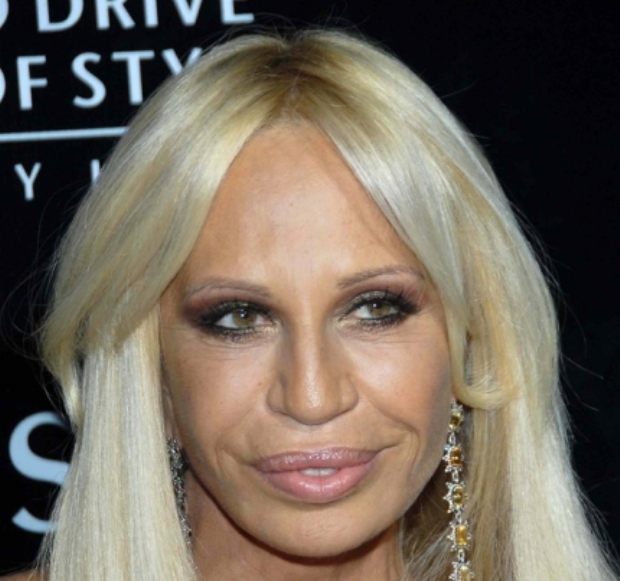 1. Donatella Versace
Let's all be thankful her designs are better looking than she is, otherwise she would not have made this list. From her extra-toothy smile to the horse-like face and unfortunate complexion, Donatella does not have the ability to check any boxes on the beauty check-list. She makes the beautiful dresses;, however, it is a real shame they cannot make her.