25 Unbelievable Facts About Donald Trump
---
Donald Trump has become one of the most polarizing characters in recent American political history. He has been given many labels due to his bombastic rhetoric, and people either hate him or love him. Whatever you may think you know about Donald Trump, these 25 facts might just change your opinion of him.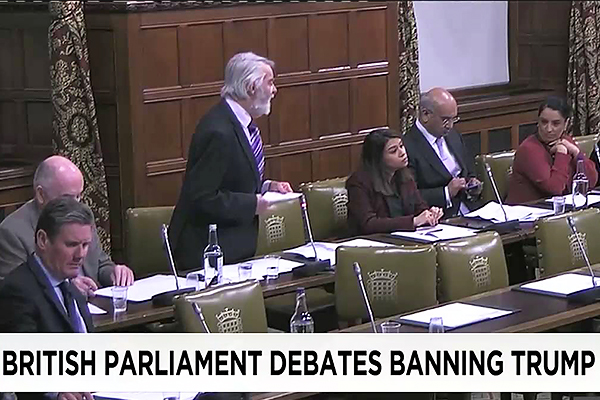 26. The British Parliament Has Actually Debated Whether or Not to Allow Trump to Enter the Country
The British Parliament actually gathered together in order to debate whether or not Donald Trump should ever be allowed to enter Britain. The debate came in response to a petition signed by over 250,000 Britons to deny him entry. That number was enough to compel a debate from the British Parliament.
Advertisement