20 Celebrities Whose Siblings More Attractive Than They Are
---
When it comes to celebrities, we sometimes expect that it was the most attractive sibling who was the one that became a celebrity. However, that's apparently not always the case. Some celebrities have siblings who are just as attractive or even more attractive than they are. For these celebrities, we've got to say that there must be some really good genes running through these families. Here are some celebrities with really attractive siblings.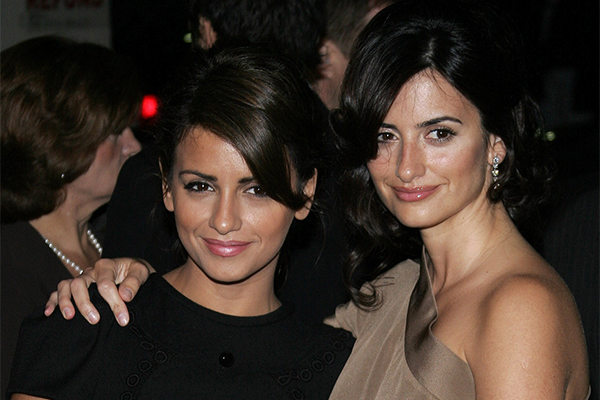 1. Penelope Cruz and Monica
Penelope Cruz is a very beautiful woman. Clearly, that's something of a family trait. Monica is a few years younger than her sister, but the two could almost be twins. Monica has made a career for herself as a Spanish actress and dancer. Her dancing career has done wonders for her figure. She is stunning.