20 Top Paid Actresses in the World
---
We all know that a successful actress can make a lot of money. It takes talent and hard work, in most cases, and maybe a little bit of luck. So can you guess which actresses are making the most money? Check out this list to see who's rolling in the dough and why.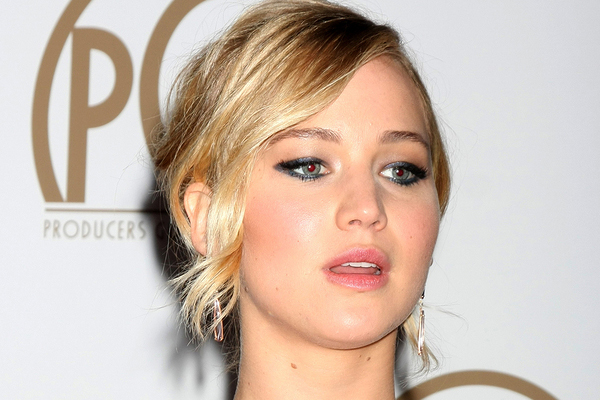 18. Jennifer Lawrence
Net Worth: $40 Million
Her current net worth may be small, but she is well on her way. Thanks to the success of the first Hunger Games movie, she is now able to command a big salary for the future films in the series. It is estimated that she made $34 million for the latest film which makes her the second highest paid actress in 2014 after Sandra Bullock. She was only paid $1 million up front for the first film so the success of the film has propelled her career by leaps and bounds.