Top 15 Celebrities You Didn't Know Were Born Rich
---
Casting calls?! Auditions?! Internships?! For some of those more lucky people out there, words like these may as well be a
foreign language. The easiest way to the top is to be born into it. Here are some celebs who experienced success a long time before they were even born.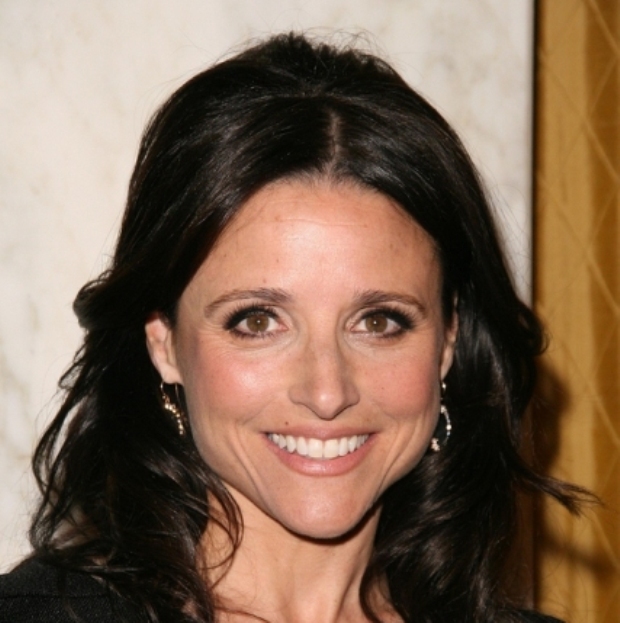 1. Julia Louis-Dreyfus
STELLA!! With a net worth that seems gross at close to 3 billion dollars Julia Louis-Dreyfus made money she didn't need while playing Elaine on one of the funniest television shows ever, "Seinfeld." Her unnecessary encore with the painfully adequate "The New Adventures of Old Christine," made most of us realize how rich she must be.
In The 1880's, Julia's great-great-grandfather created an international shipping and commodities business the Louis Dreyfus Group. Her family still holds control of the company.