15 Celebrity Divorces That Got Really Ugly
---
Hollywood marriages never seem to last. There's too much pressure in front of the cameras and too many schedule conflicts. Besides, celebrities tend to want everything done a certain way, which doesn't always make for a very happy marriage. Some Hollywood marriages last and some end in at least an amicable divorce, but unfortunately, all too many Hollywood marriages end in really ugly divorces. Here are just a few of the nastiest celebrity divorces.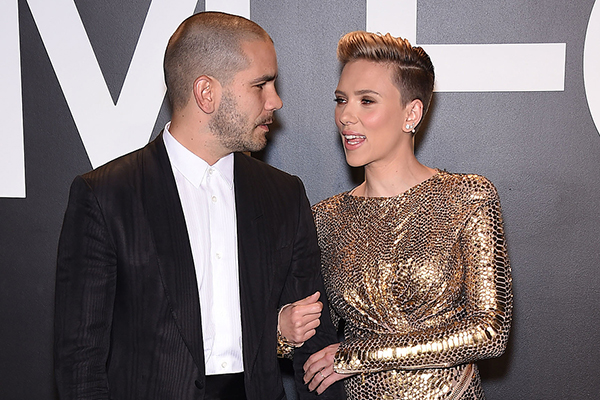 1. Scarlett Johansson and Romain Dauriac
These two seem to be better business partners than romantic partners. They have been together only a few years and are now deciding they want to keep things between them strictly professional. Sadly, there is a 2-year-old caught in the middle who is learning that her parents will no longer be under the same roof.